Peace and Balance is a corporate chair massage service covering the East Bay and surrounding areas. Whether you're planning a corporate/workplace event, Teacher appreciation day, Bridal shower, or just throwing a massage party for friends and family, I got it covered!
I am trained in a wide variety of Eastern and Western modalities and I customize these techniques to benefit the needs of each client.
If you are interested in an individual healing session in Reiki, or being added to my private client wait list please let me know and I will contact you shortly.
If you are interested in learning couples massage, I teach these per couple individually so I may taylor and customize each session to the couple I am working with.
You can request your corporate or workplace sessions through the contact me section of this website. I will email you back within 24 hours.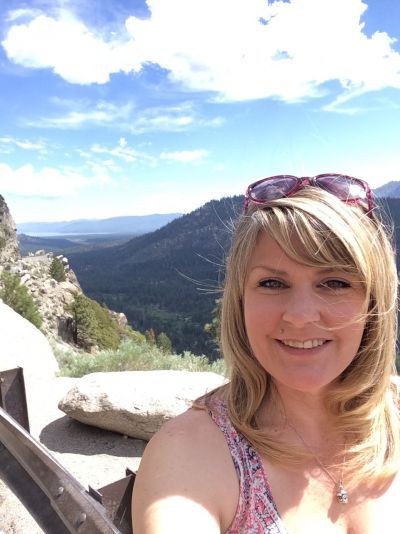 Priscilla Morgan Lmt Reiki master/teacher graduated from The National Holistic Institute, College of Massage Therapy as a Massage Therapist/Health Educator.
A professional member of the American Massage Therapy Association (AMTA)
California State certified CAMTC #18608
Board Certified by the NCBTMB

She has worked with professional athletes in the Nike Marathon in San Francisco, CA
NFL athletes in Oakland and Alameda, CA
(IFC) International Foot Bag Competitions, Oakland, CA
Berkeley Yacht Club to fight Sarcoma Cancer. Berkeley, CA
Corporate massage for interpreters for the deaf. Pleasanton and Sacramento, CA
Owner/ Licensed Massage Therapist/ Health Educator/ Reiki master/teacher
Thank you for visiting me! Health and happiness to you!
Priscilla Morgan CAMTC #18608